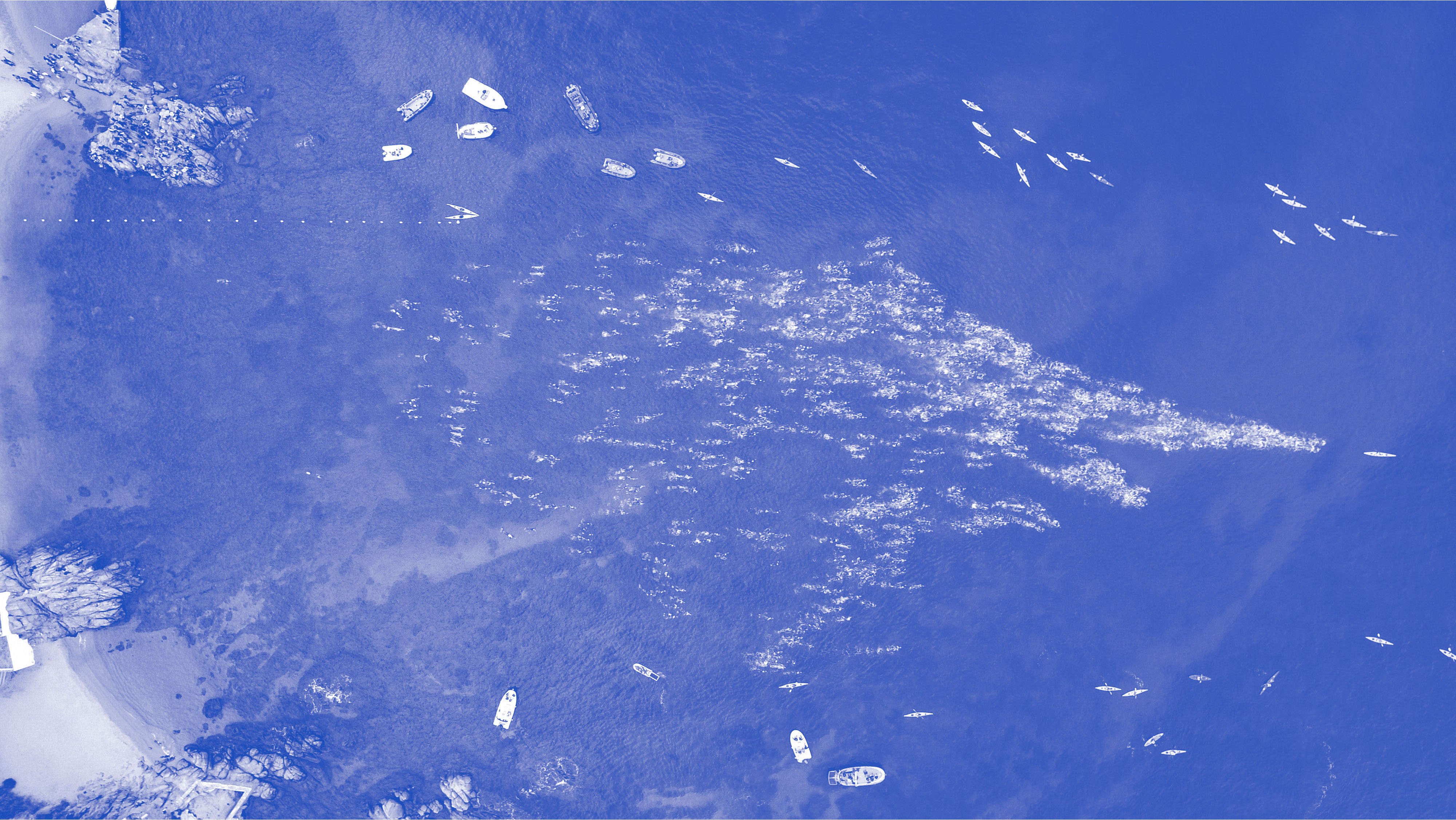 Full Moon Swim
At night, under the moonlight.
Discover the amazing feeling of swimming at night during the full moon, in good company and with the necessary security. An experience only suitable for true Radikals!
General info:
Start and finish point: Barcelona International Saling Center (BISC).
2 – 3 kilometres.
1h duration (variable).
Registration:
The price is
For Radikal 365'ers: Free
For Radikal Friends: 5€
No Radikal 365, No Radikal Friend: 15€
Registration includes:
Participation right in the Full Moon Swim.
Support boat during the swim.
Private parking.
Changing room.
Showers.
Lockers.
Non-included obligatory material:
Security swim buoy.
Identification light inside the buoy.
Valid Open Water Swimming license (Federació Catalana de Natació).
FOLLOW US ON INSTAGRAM!
#FULLMOONSWIM
CHECK OUT OUR OTHER ACTIVITIES