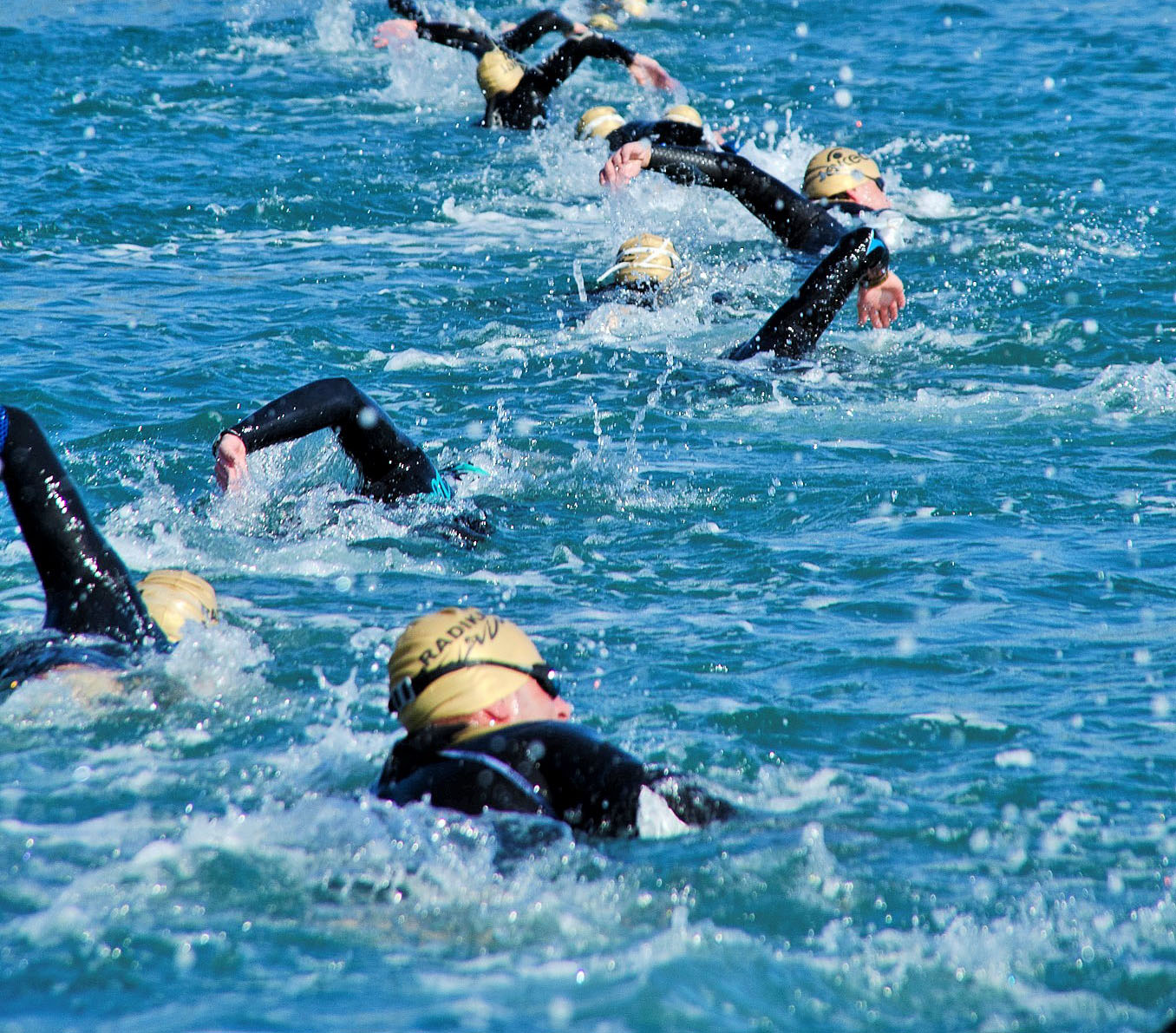 Total Radikal training
If you want to prepare a challenge this season, do it well. Radikal Swim offers you the TOTAL RADIKAL modality, a pack that includes:
Planning of trainings totally personalized, according to your availability and your needs.
Periodic Technification sessions to develop your technical level.
Guide and advice from our expert team in open water swimming training in your adventure to achieve what you have proposed.
Get ready to maximize your performance as a swimmer and you will get your challenge.
These are the options you have to be Total Radikal: