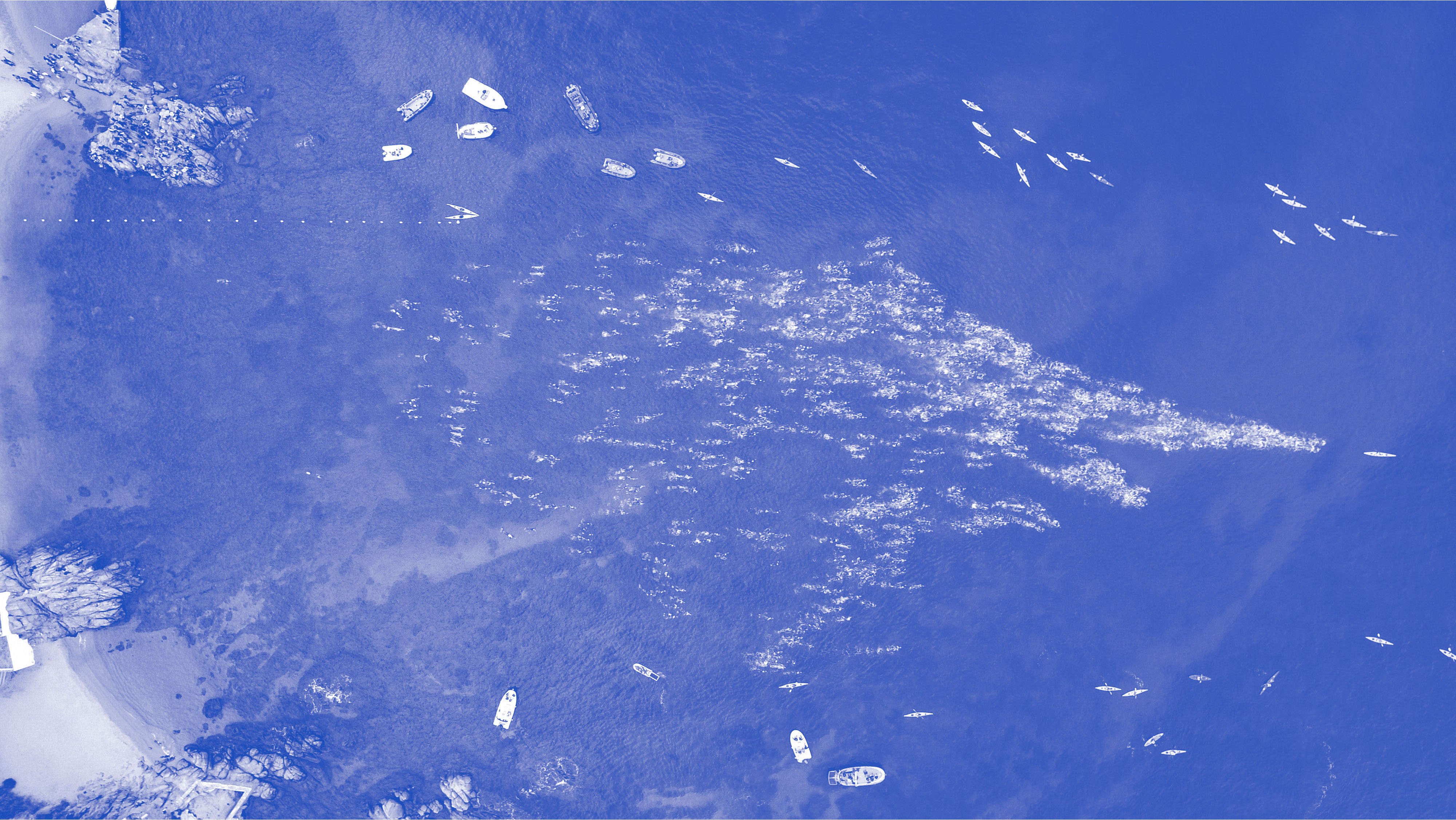 Radikal Experiences
Open water swimming sessions in Barcelona, all year round.
We love open water swimming, therefore we combine the Radikal Tech sessions during the week with our Radikal Experiences: open water swims all weekends during the entire year, even on winter! Are you in?
General info:
Location: Saturdays Workouts take place on Barcelona, Costa Brava or other parts of the catalan coast. Stay tuned!
2 – 7 kilometres.
1h 30min duration.
Registration:
The price is
For Radikal 365'ers: 5-10€
For Radikal Friends: 10-15€
No Radikal 365, No Radikal Friend: 20-25€
Registration includes:
Participation right in the Saturday Workout.
Support boat during the swim.
Support from Radikal Coach + Angel Swimmers.
Private parking.
Changing room.
Showers.
Lockers.
Insurance.
Non-included obligatory material:
FOLLOW US ON INSTAGRAM!
#SATURDAYWORKOUT
CHECK OUT OUR OTHER ACTIVITIES