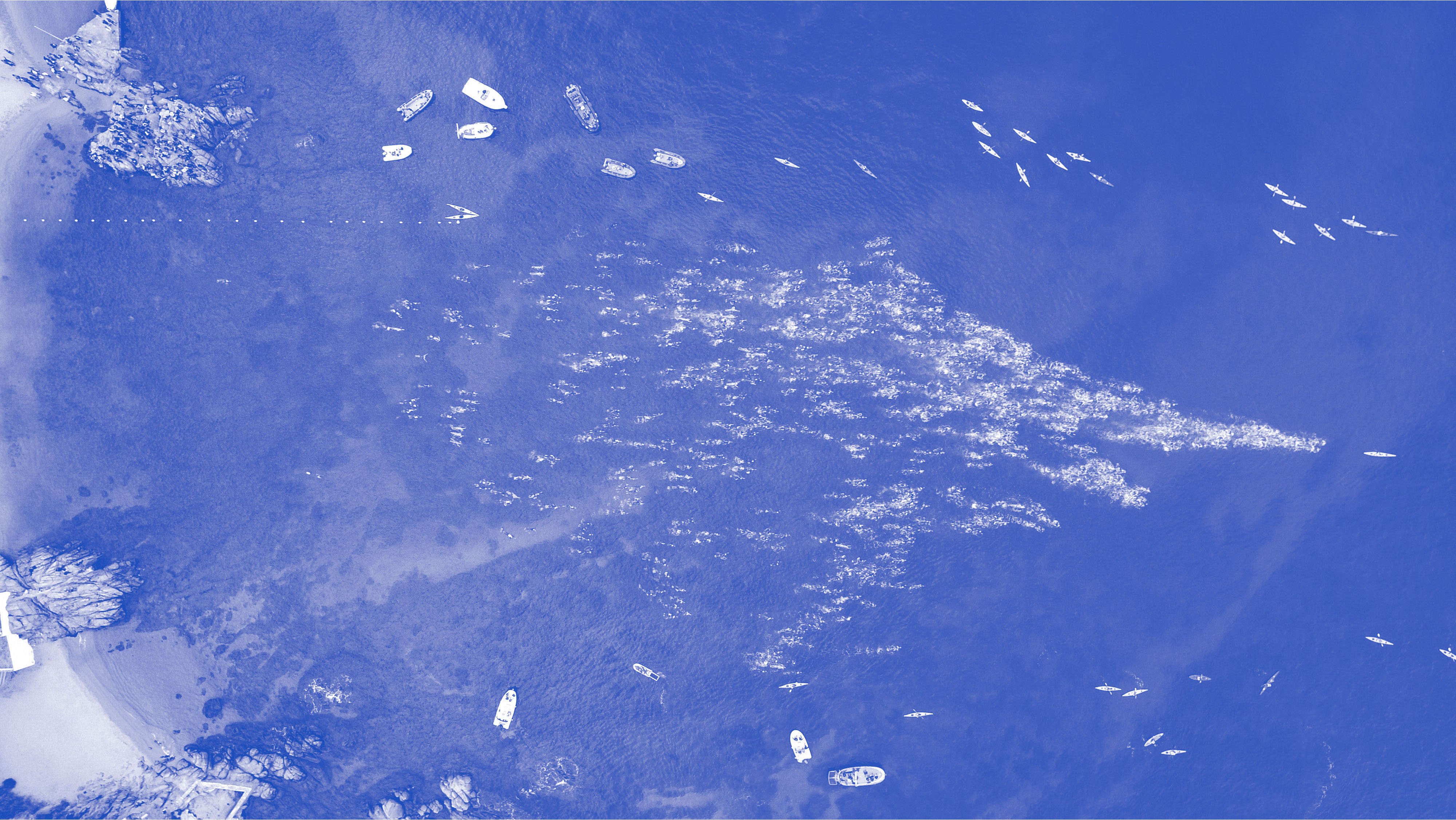 SwimRise
A unique experience in Barcelona.
Start the day in the Radikal way: watch the sunrise from the sea, share strokes with the Team Radikal and enjoy the views of Barcelona. We cannot think about a better way!
General info:
Start and finish point: Barcelona International Saling Center (BISC).
2.5 – 4 kilometres.
1h 30min duration.
Registration:
The price is
For Radikal 365'ers: Free
For Radikal Friends: 5€
No Radikal 365, No Radikal Friend: 15€
Registration includes:
Participation right in the SwimRise.
Support durind the swim.
Private parking.
Changing room.
Showers.
Lockers.
Non-included obligatory material:
Security swim buoy.
Identification light inside the buoy.
Valid Open Water Swimming license (Federació Catalana de Natació).
FOLLOW US ON INSTAGRAM!
#SWIMRISE
CHECK OUT OUR OTHER ACTIVITIES